Heather Tweed
has a brand new exhibition taking place in Bristol in December, and you must go to it. Here are the details:
Chapmans Monkey - Artefacts Of The Apocryphal
, opens on December 16th and runs until Dec 21st at Centrespace Gallery in Bristol. If you would like to get an invitation to the
Private View
on
December 16th
from 6pm - 8pm, contact Heather by Twitter
@heathertweed
or by
Facebook here
. I'll be there and would love to see you there too.
If you're not familiar with Heather's work, here are images from some of her recent shows.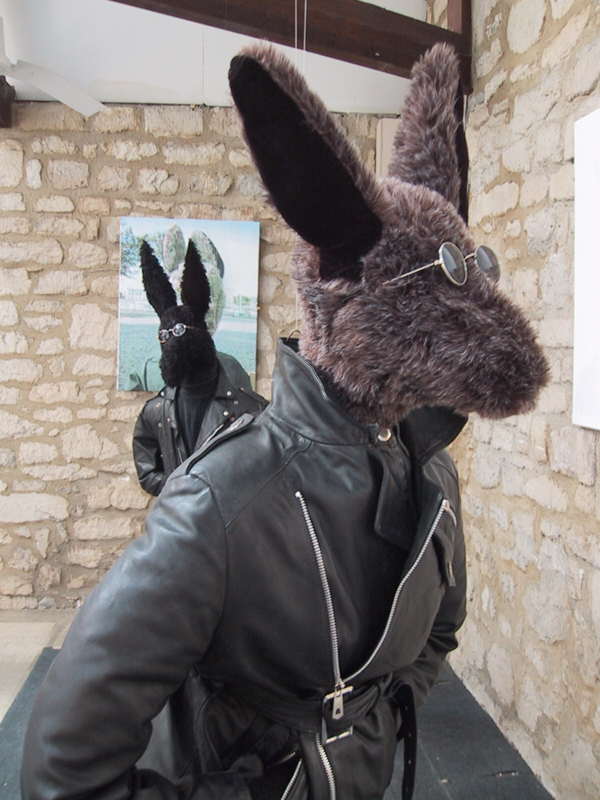 So, that's Heather Tweed's exhibition,
Chapman's Monkey
, on from Dec 16th-21st at Centrespace in Bristol, and you could come to the Private View by contacting Heather. See you there.